Upcoming Flower Shows
The New Hanover Garden Club will host a standard flower show, Art of The Bloom at the Blockade Runner in Wrightsville Beach, NC on January 9-12, 2020.
What is a Standard Flower Show?
Flower shows help spread the word about the joys of gardening.
A flower show is a competitive exhibition of floral designs and horticulture, and a Standard Flower Show is one that follows the rules and criteria of National Garden Clubs, Inc. in the Handbook for Flower Shows (2007). The basic components of a flower show are a location and date, a chairman of the show, a schedule stating the types of exhibits, staging for the exhibits and judges.
Standard Flower Shows are among garden clubs most popular educational and social activities. These colorful, enjoyable events give club members an opportunity to exhibit horticulture and floral arrangements from members of the garden clubs.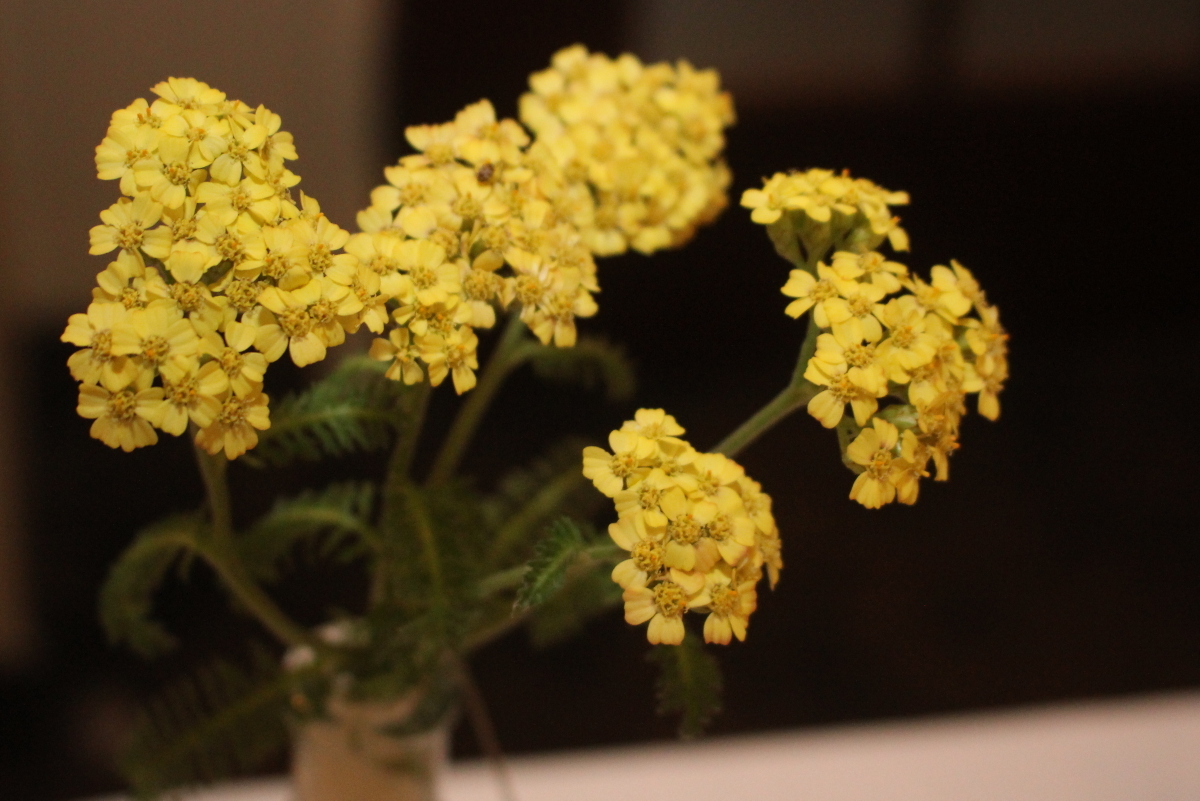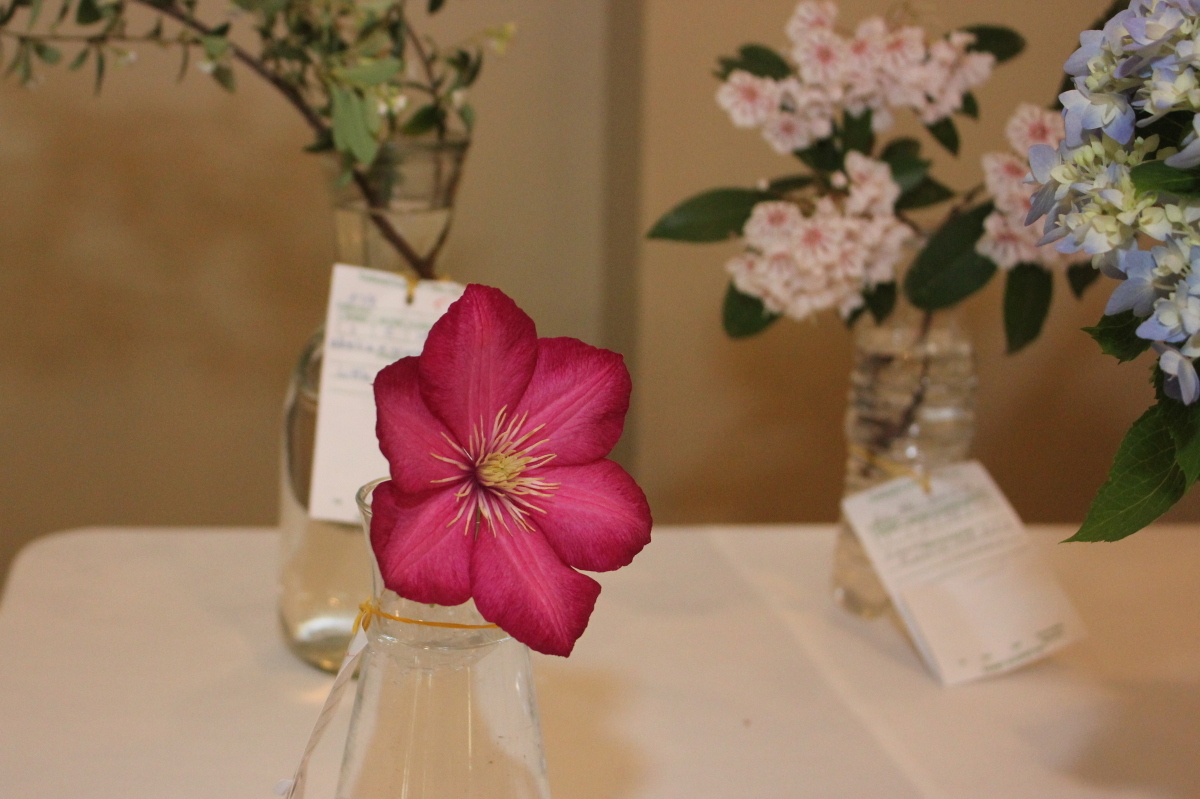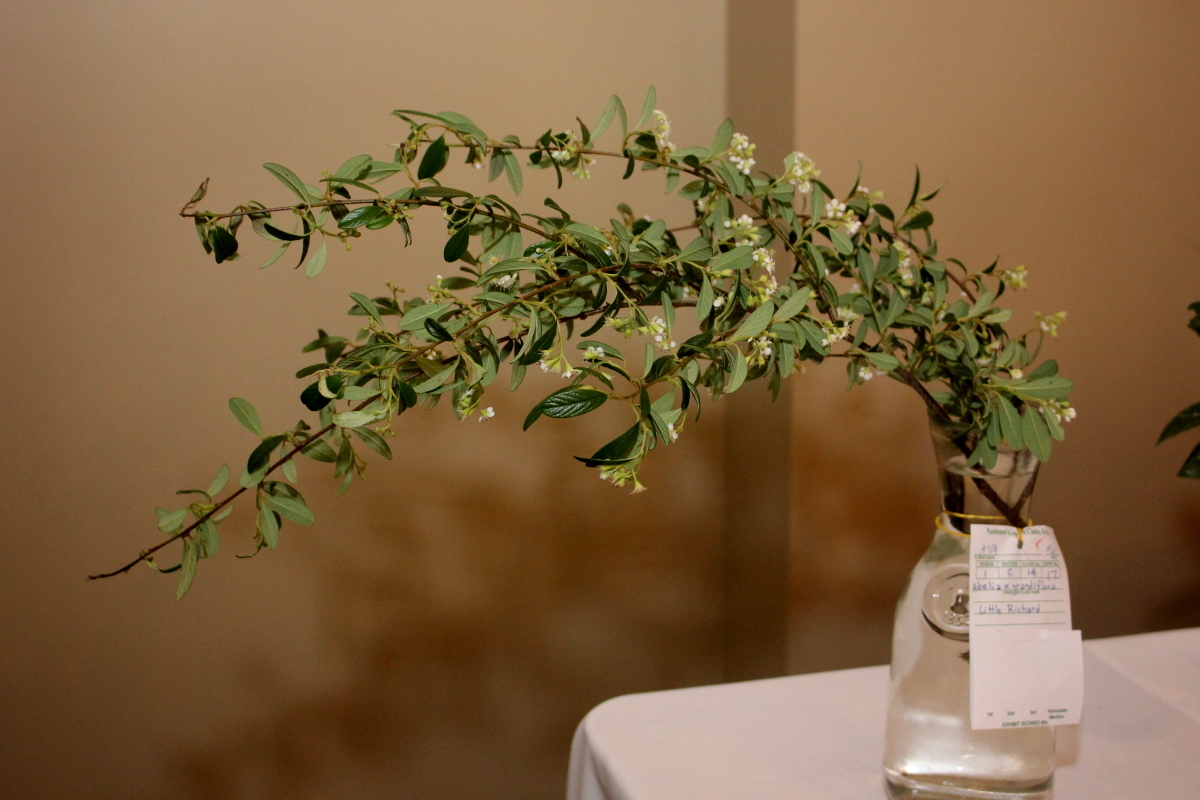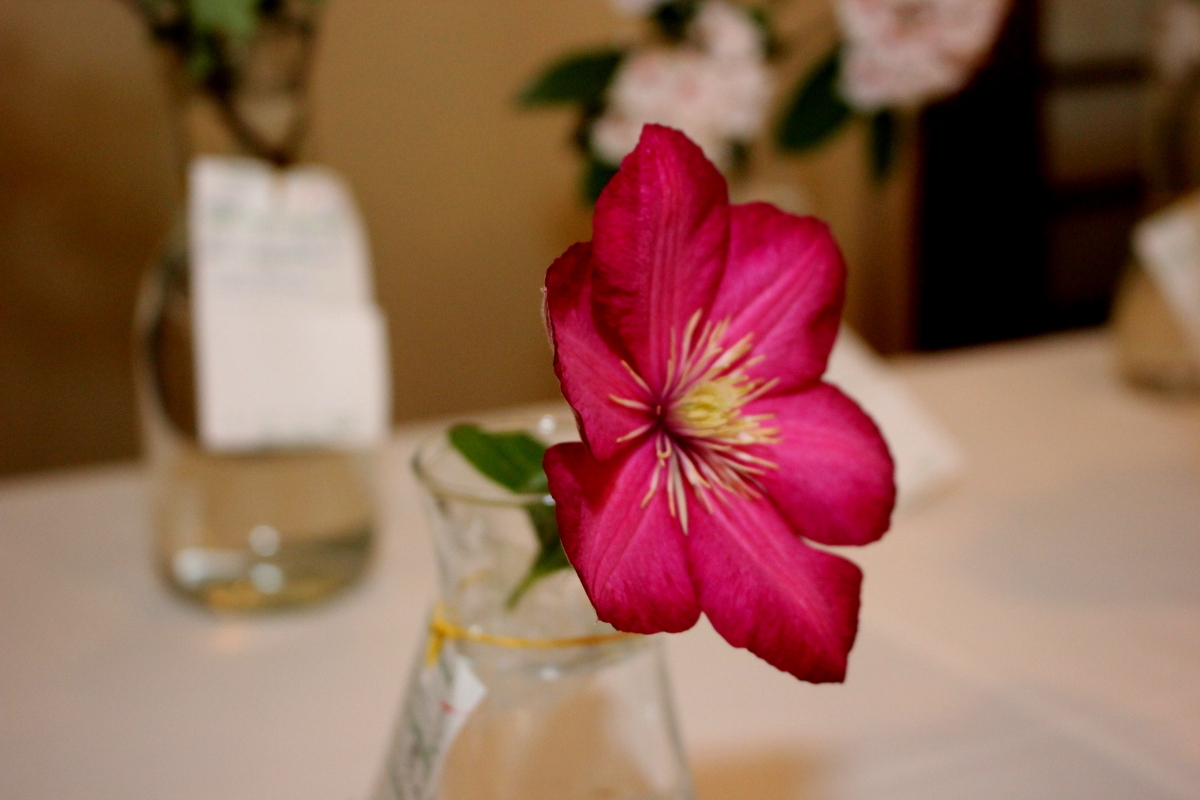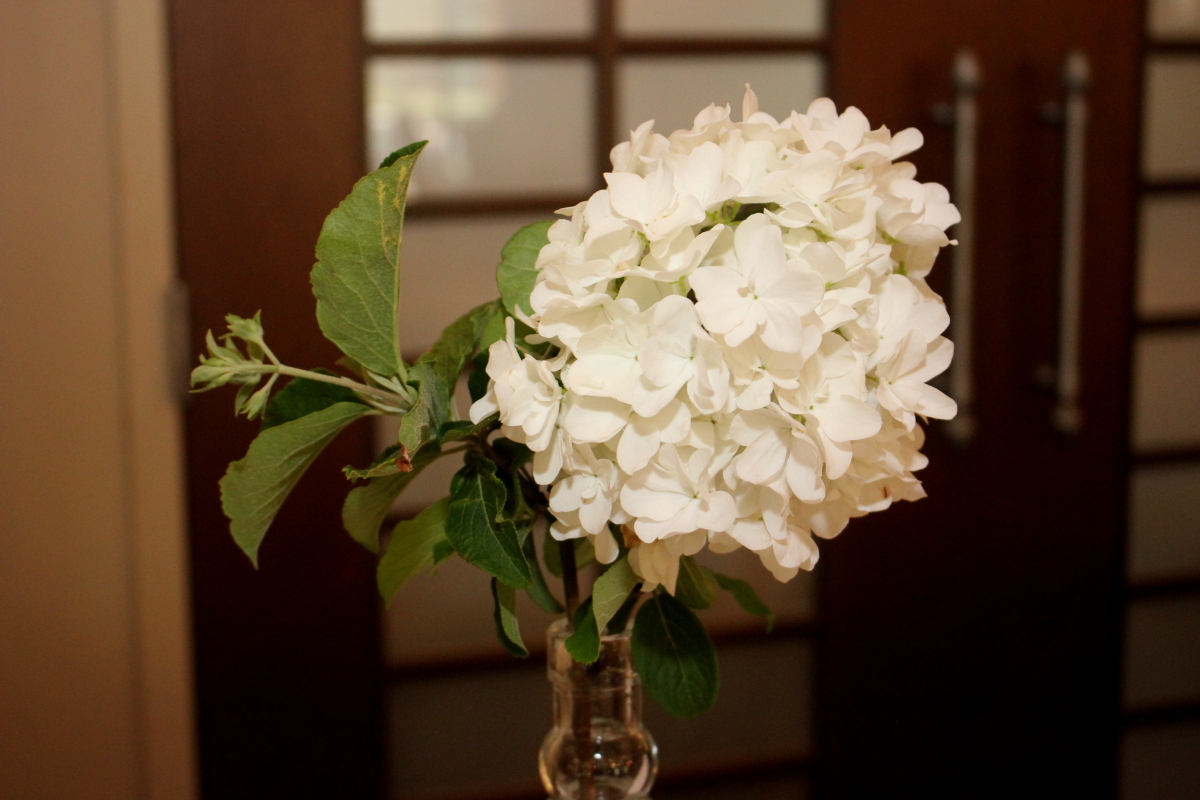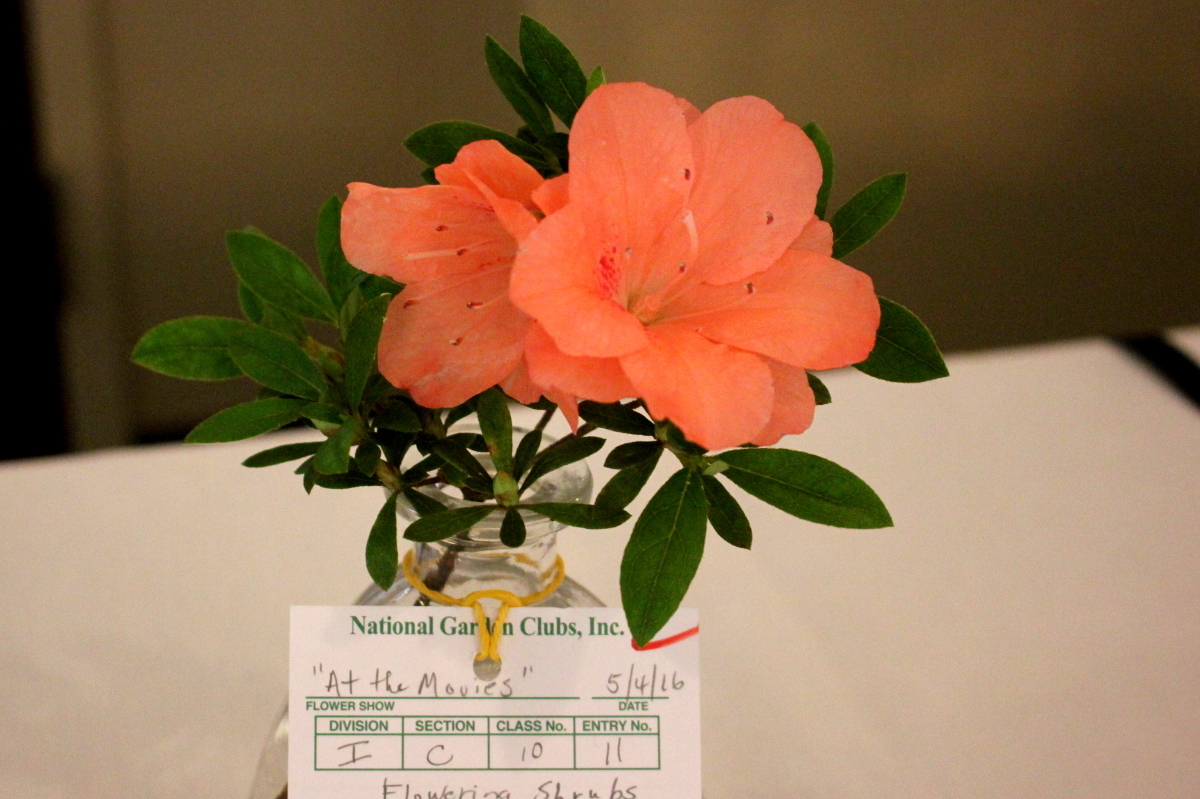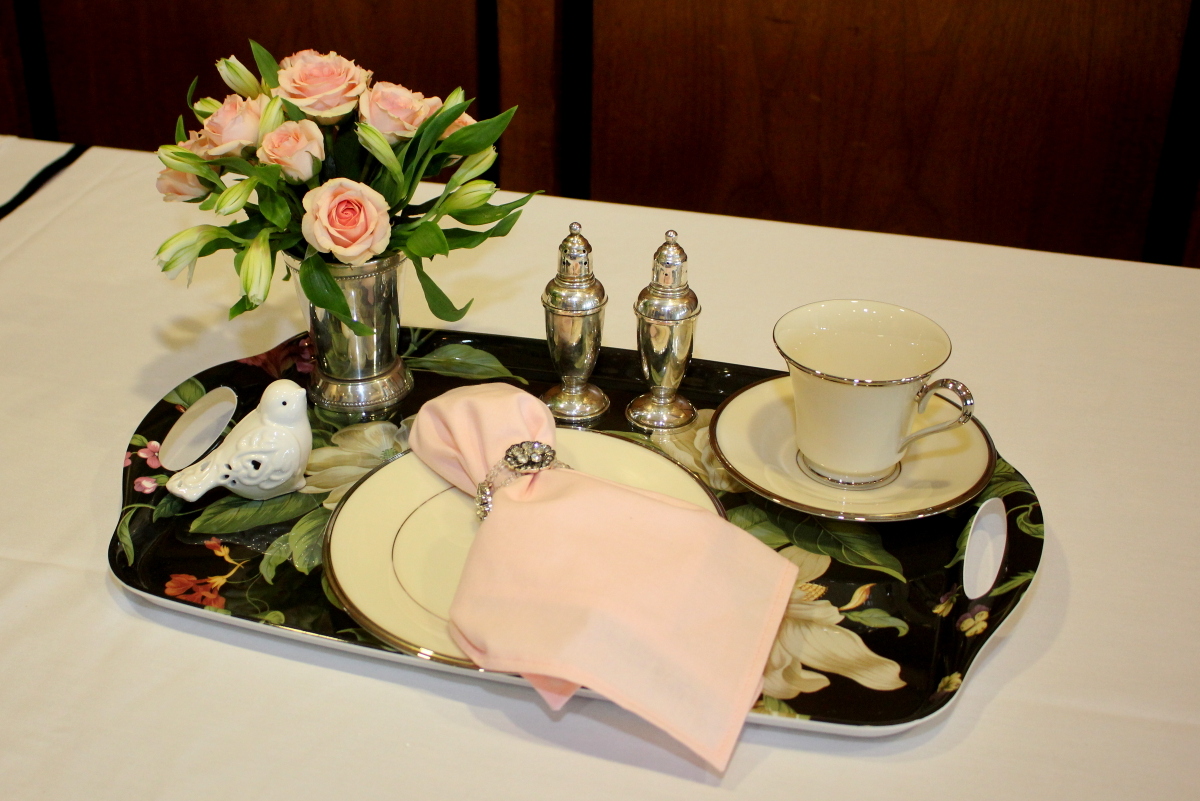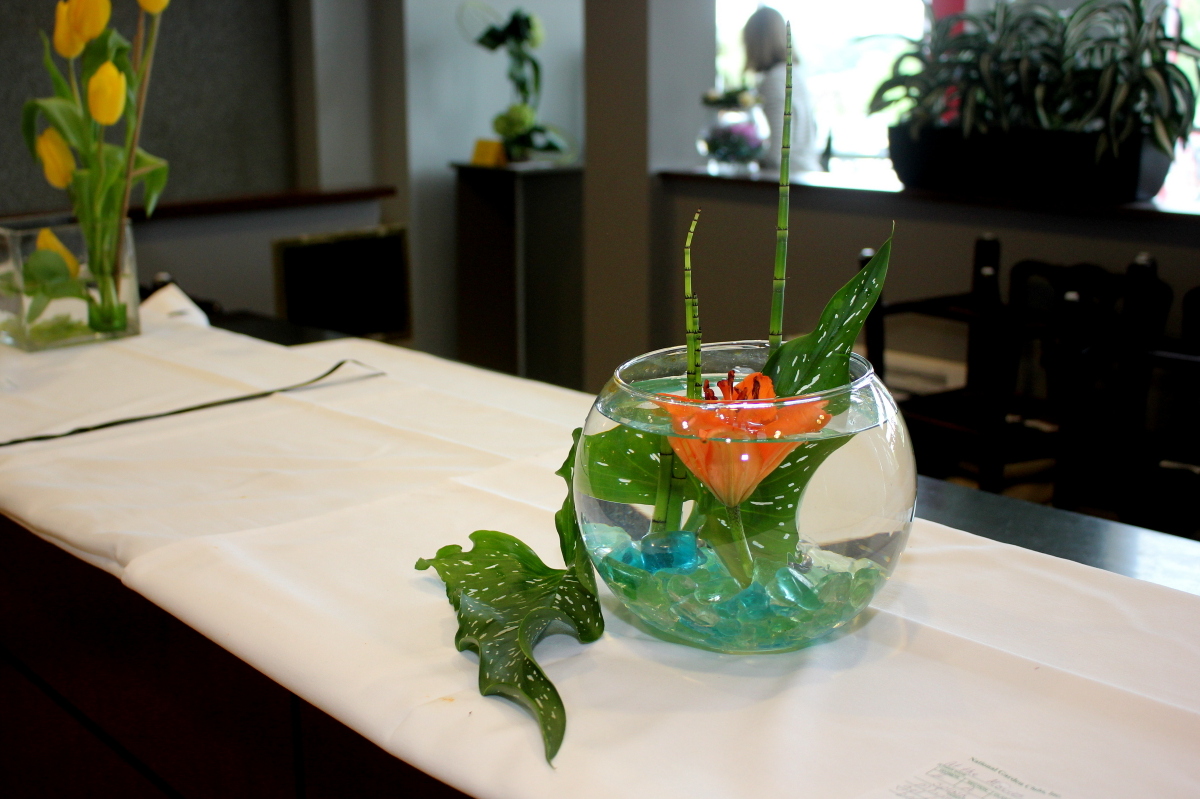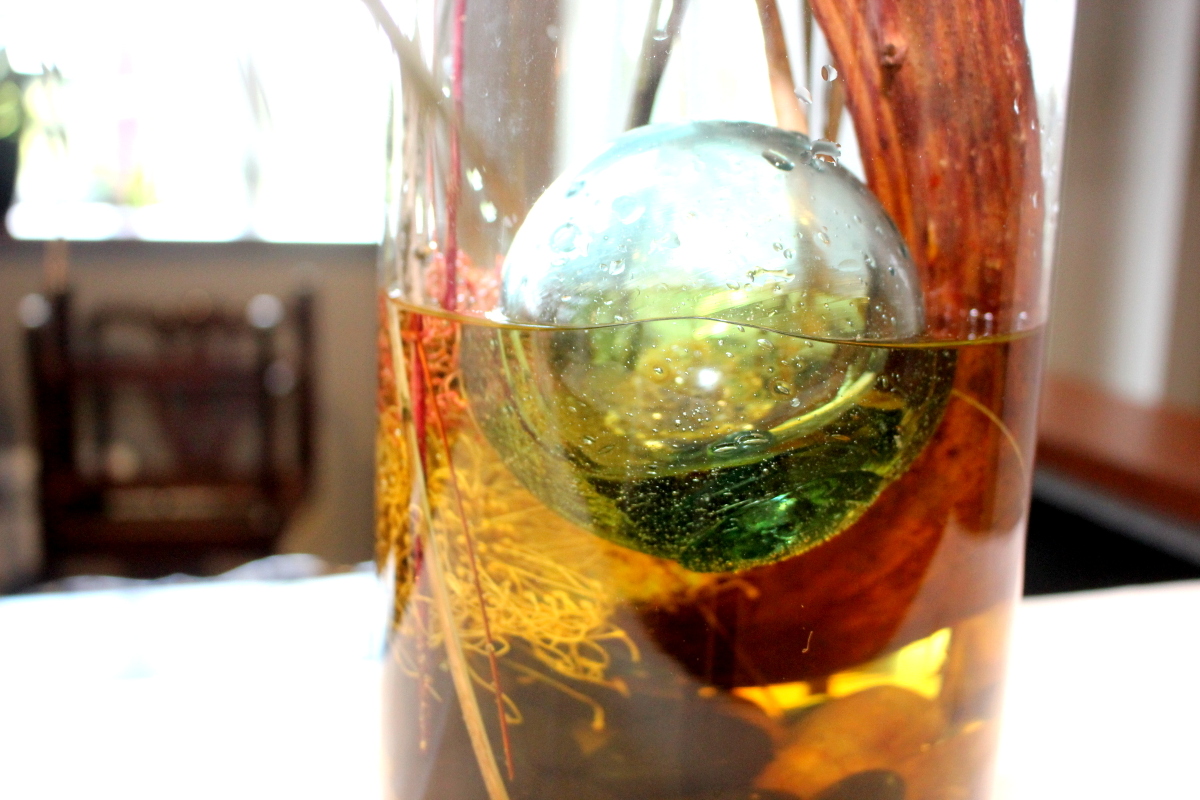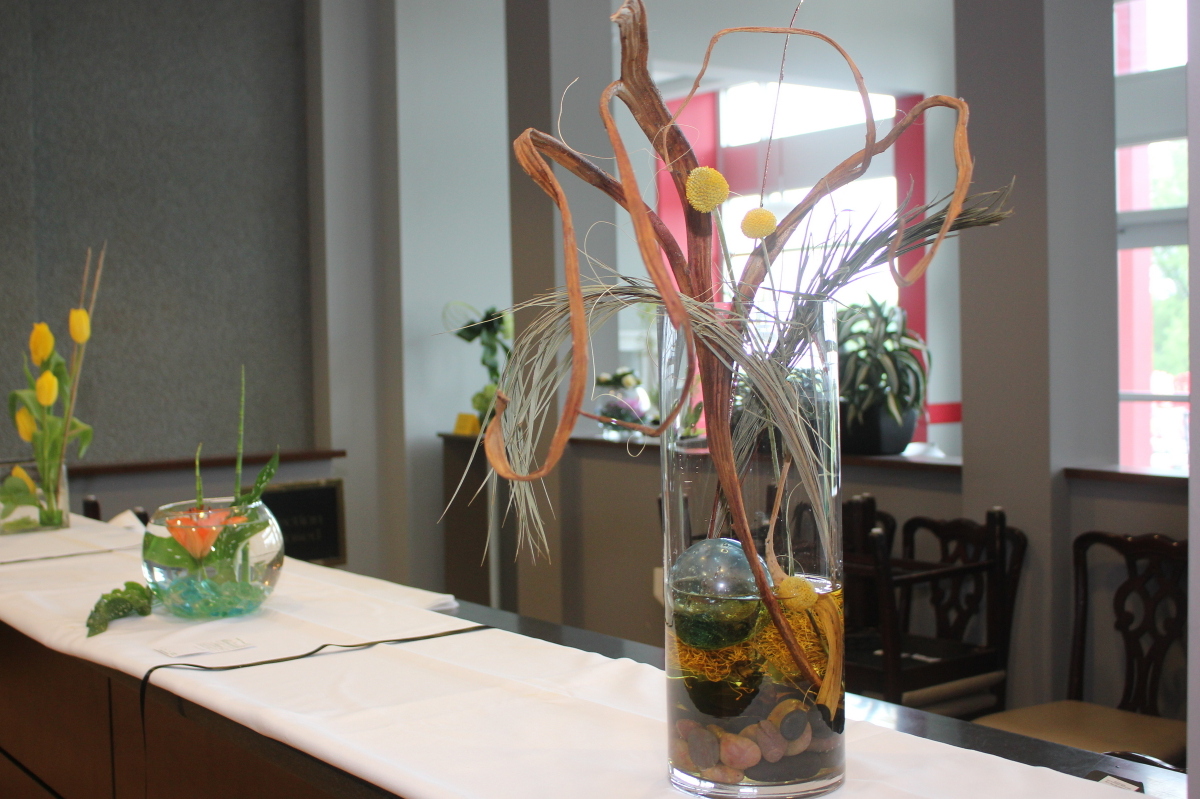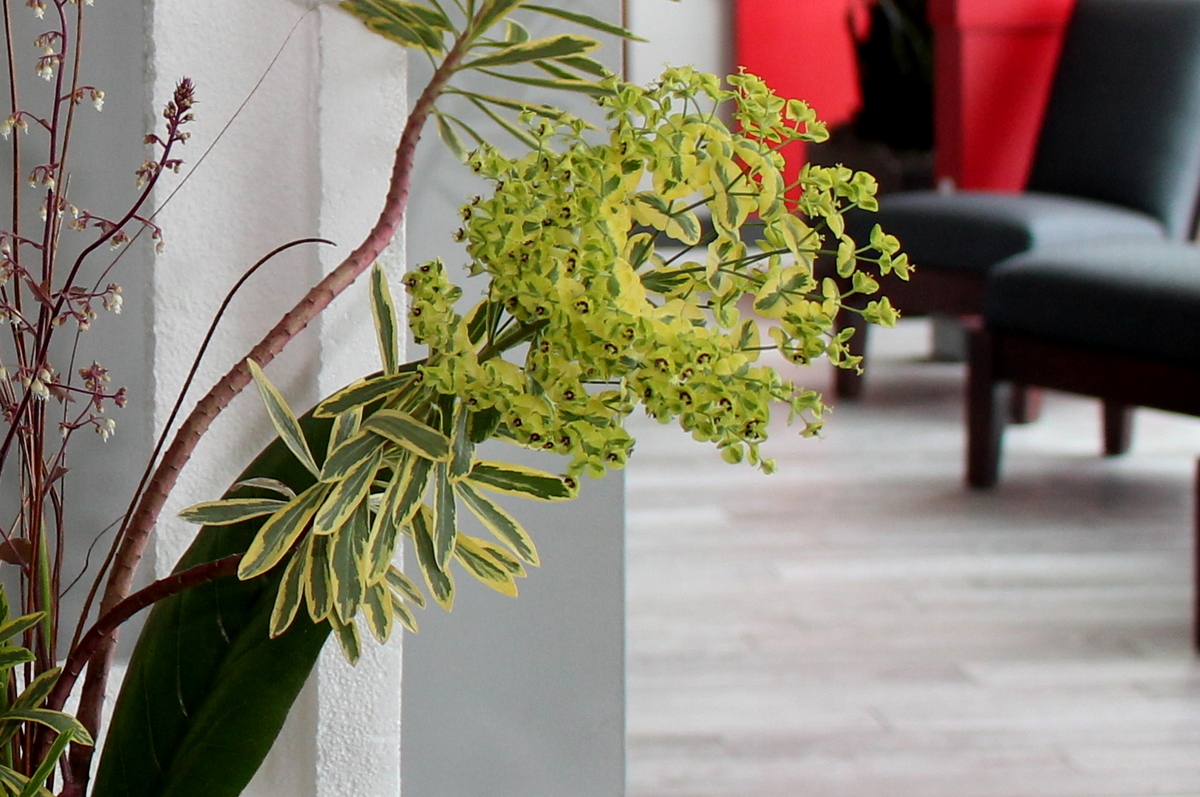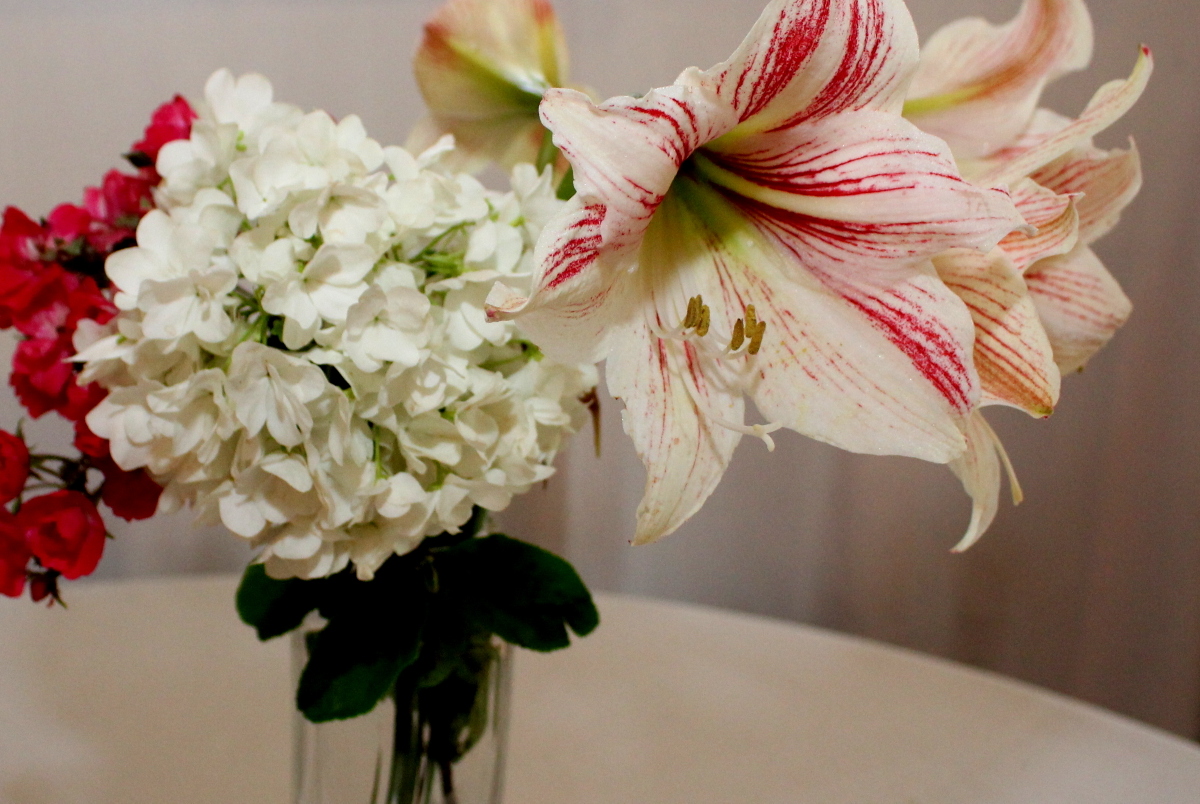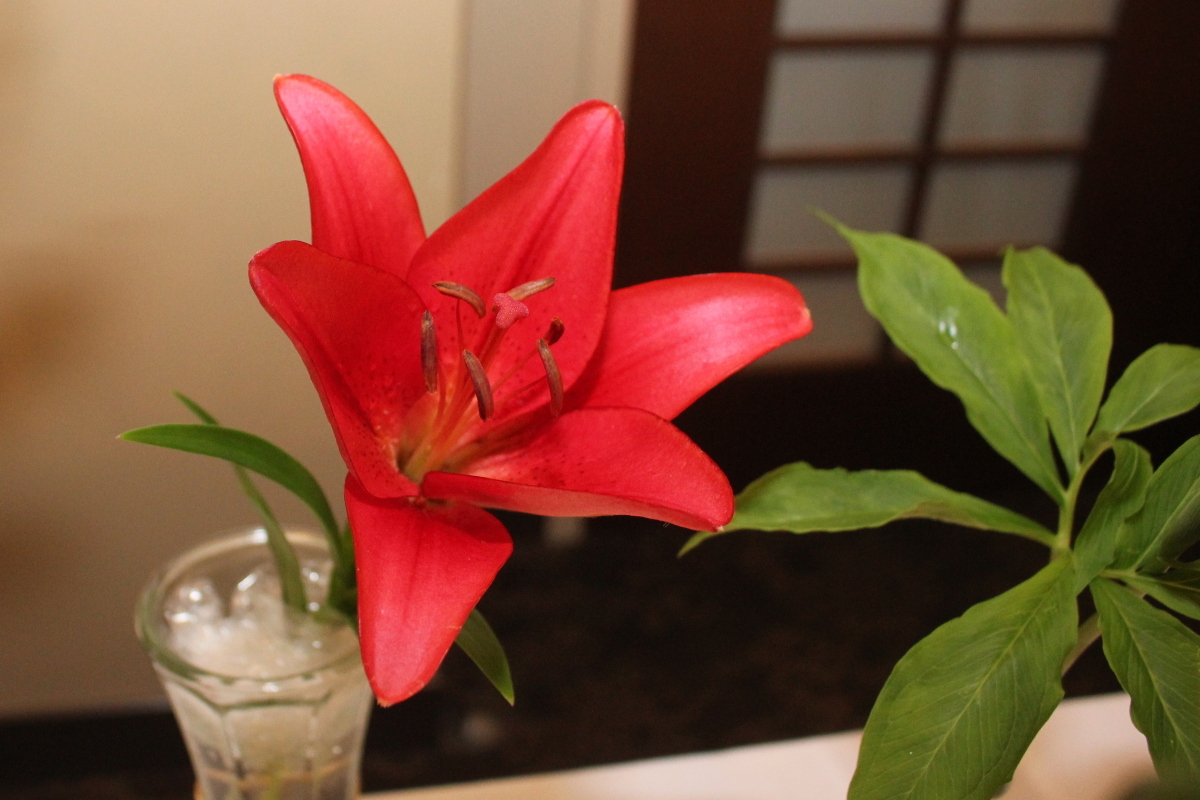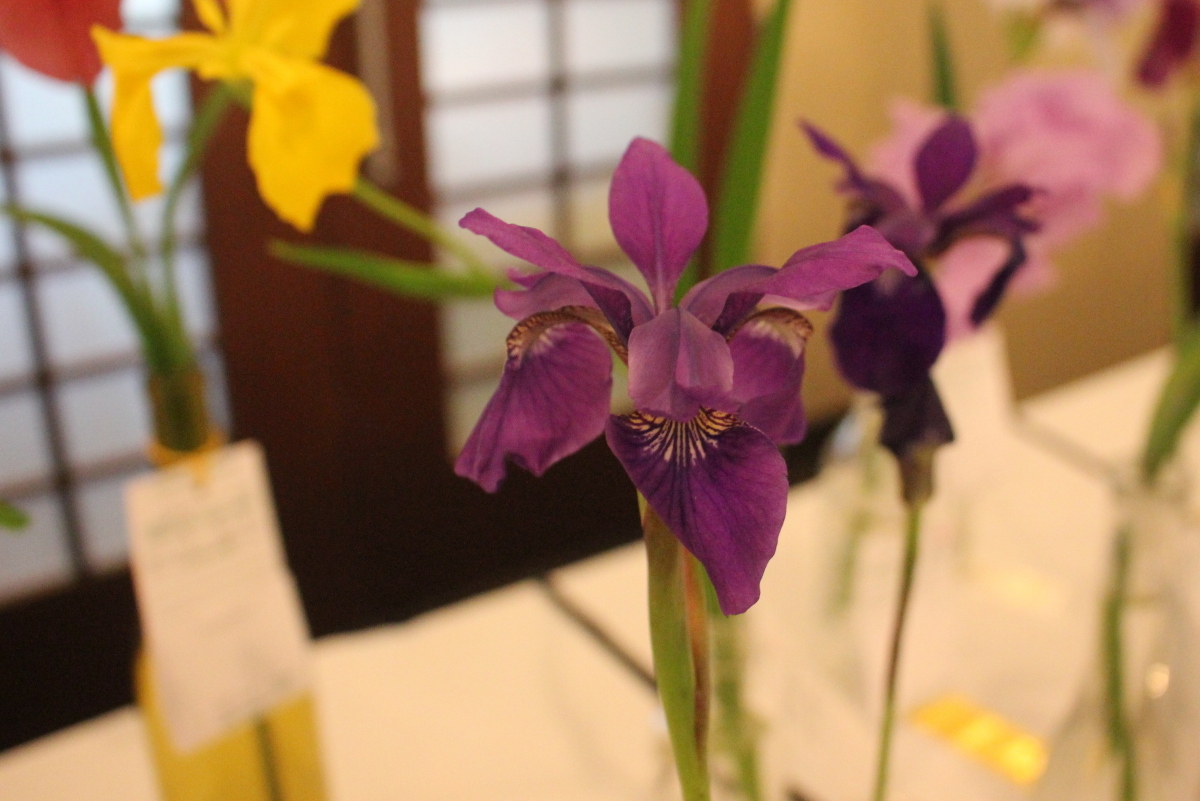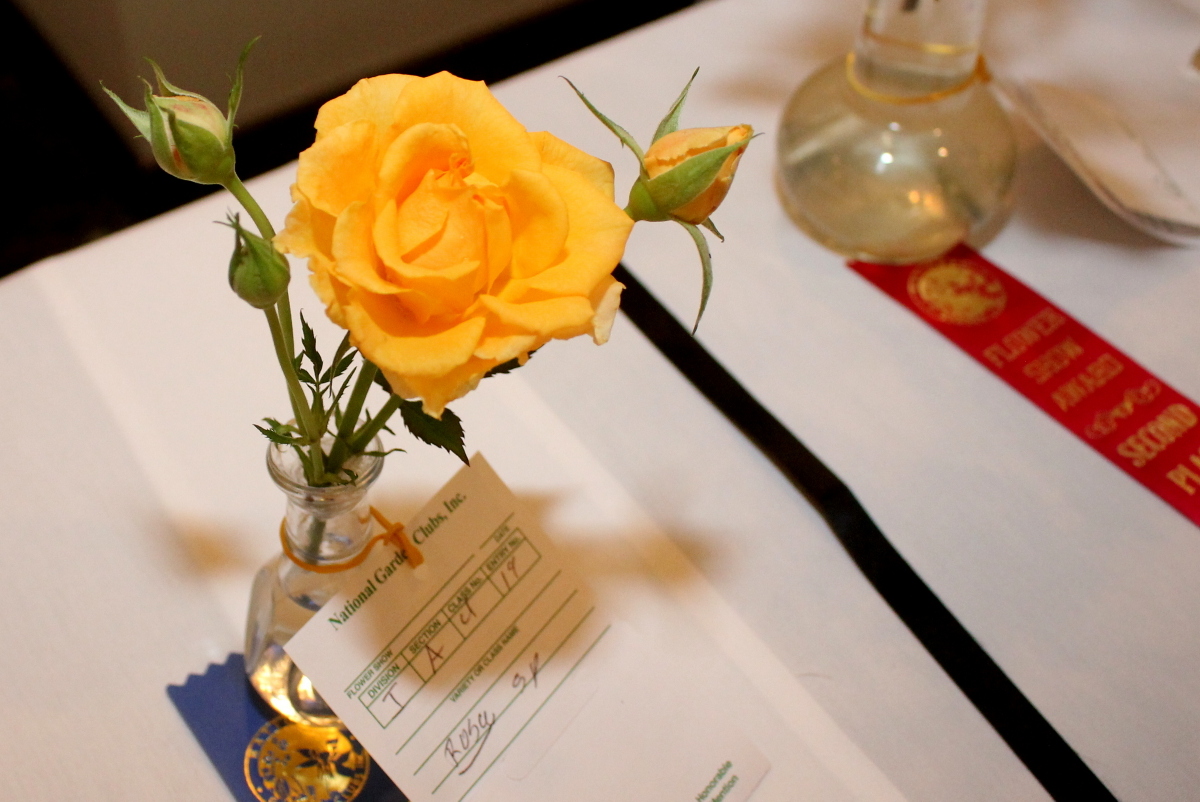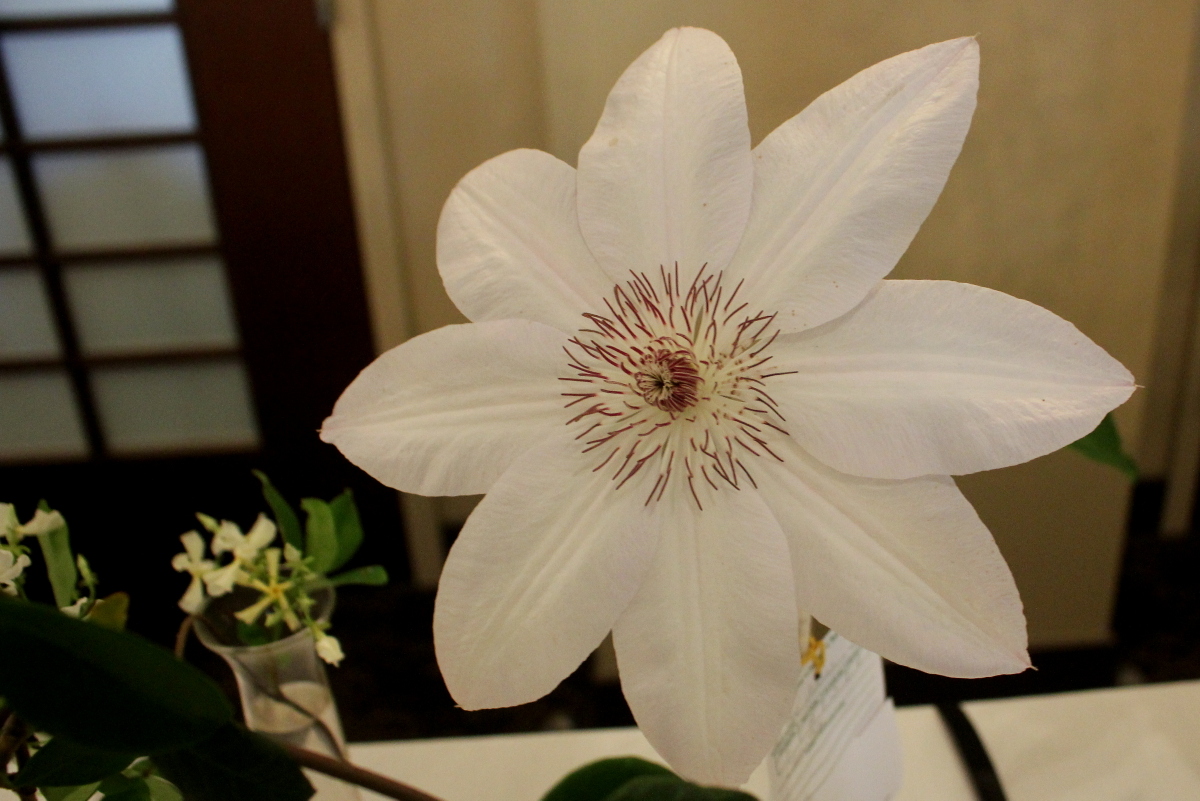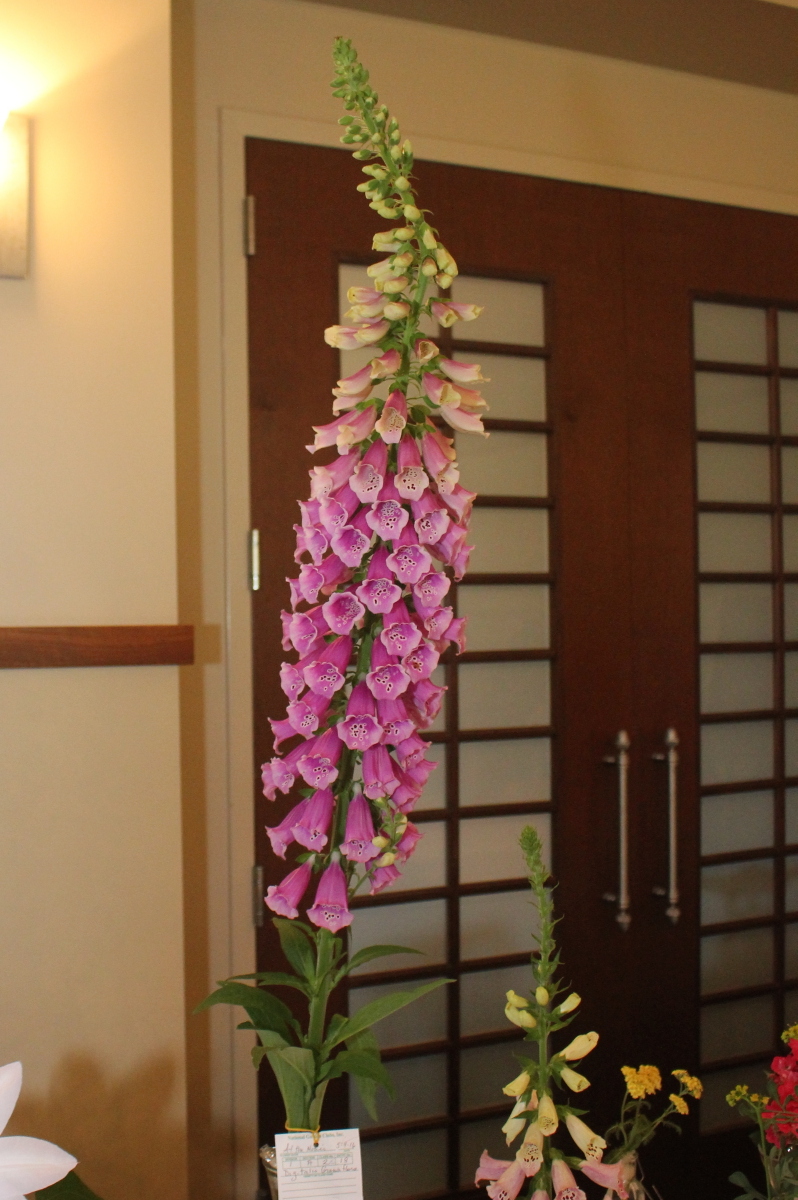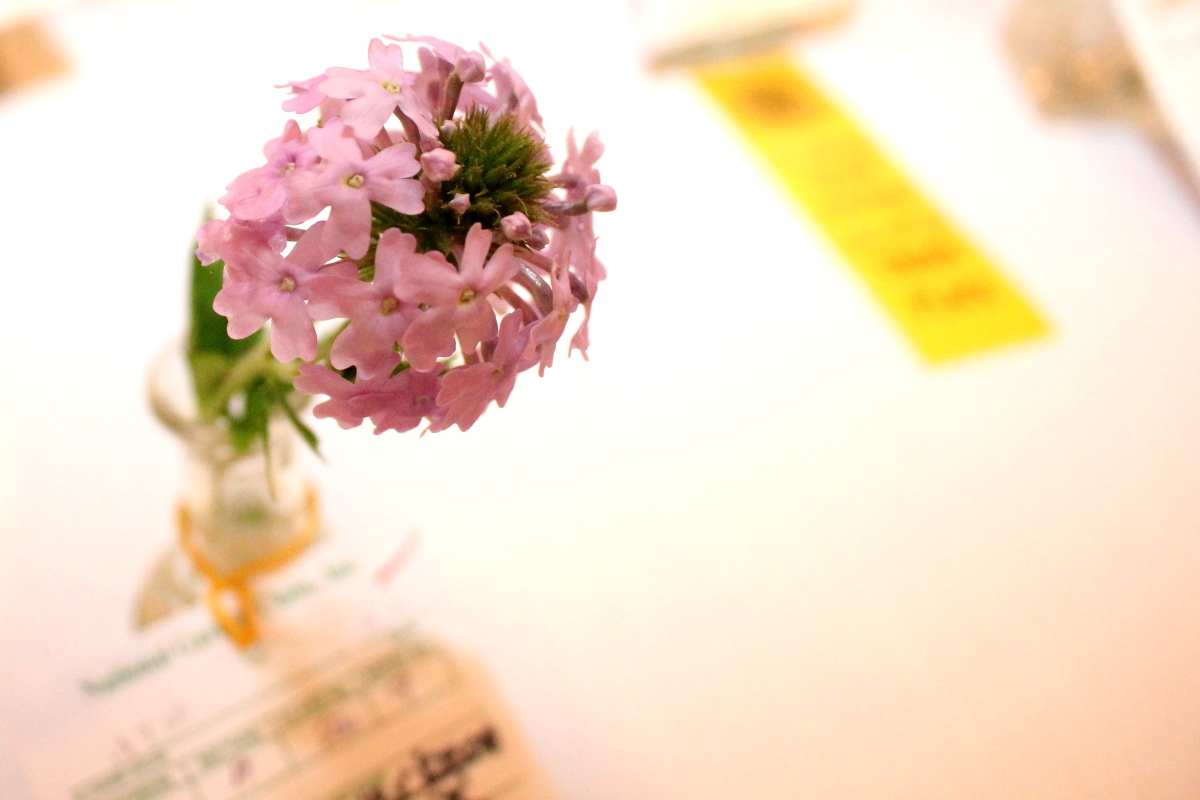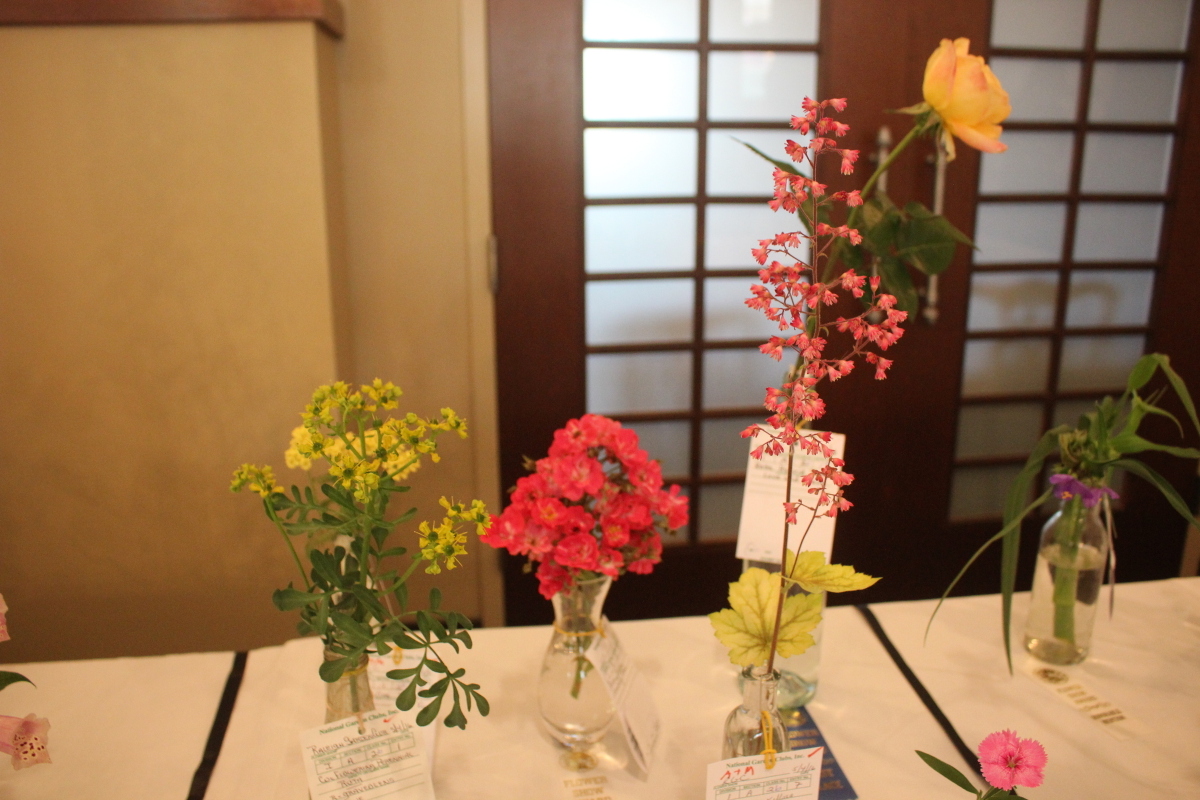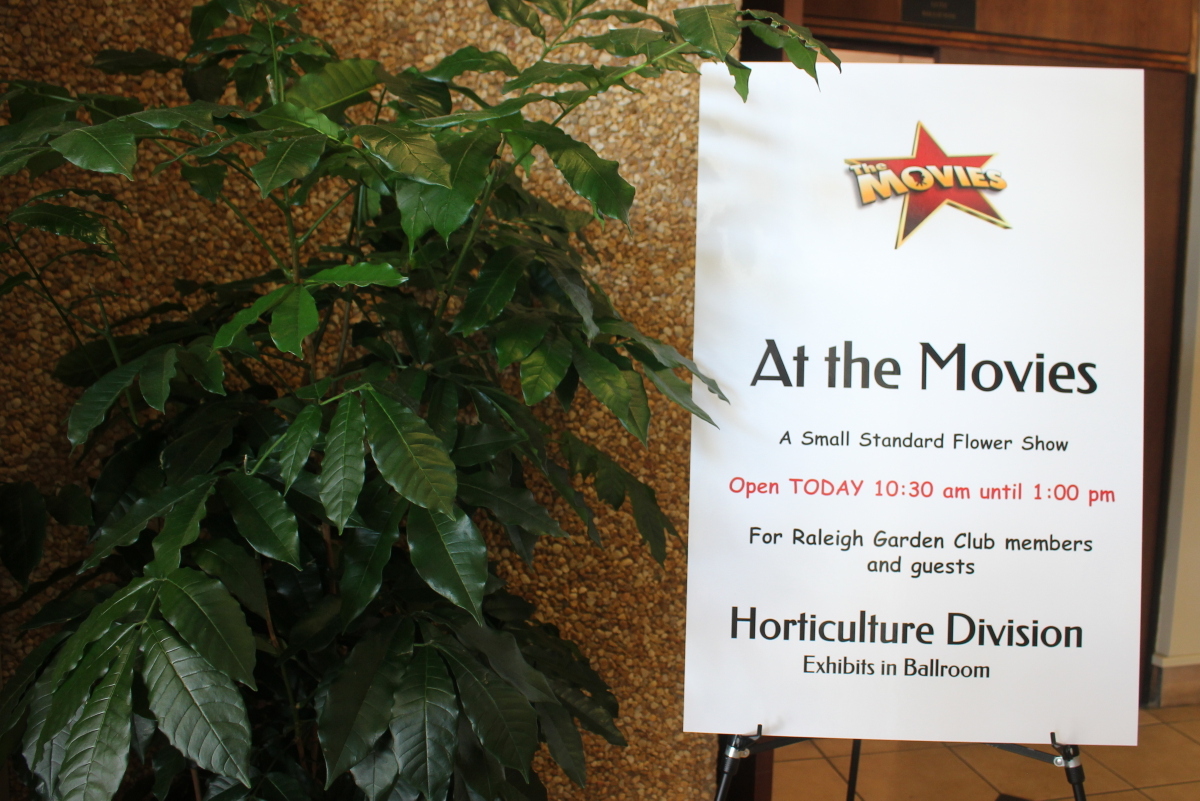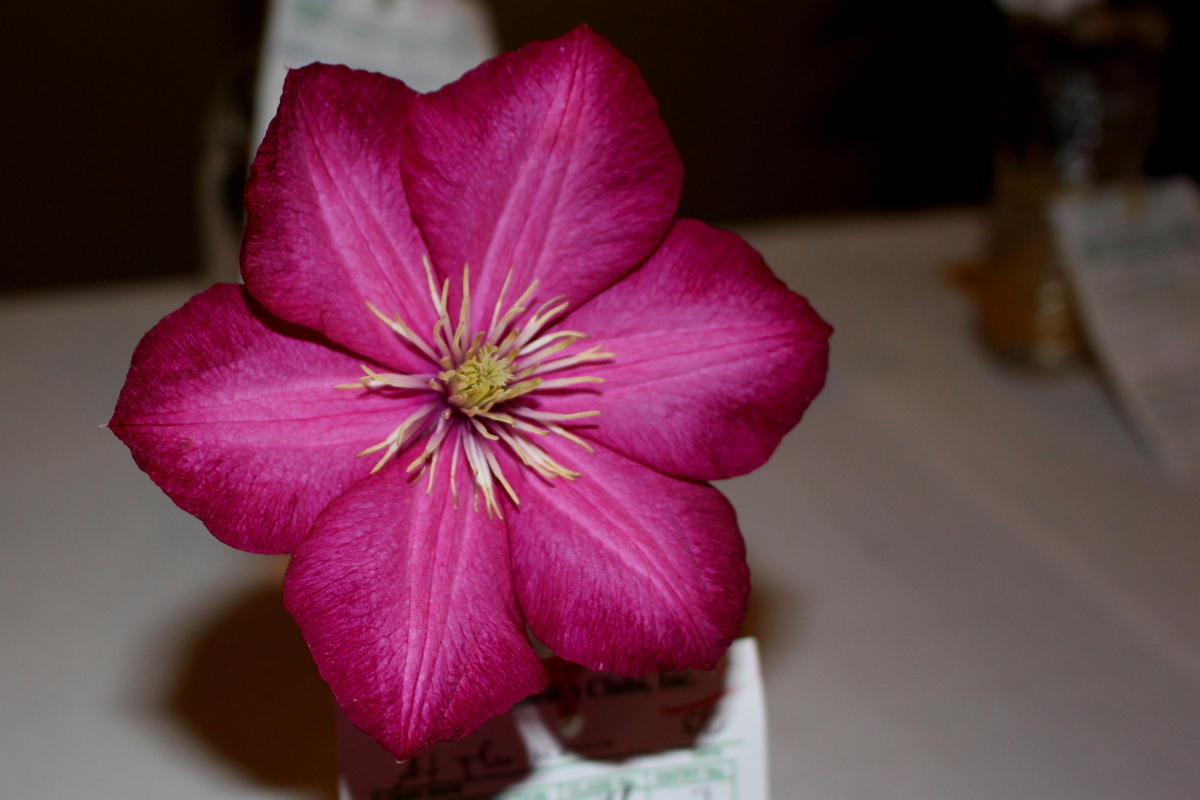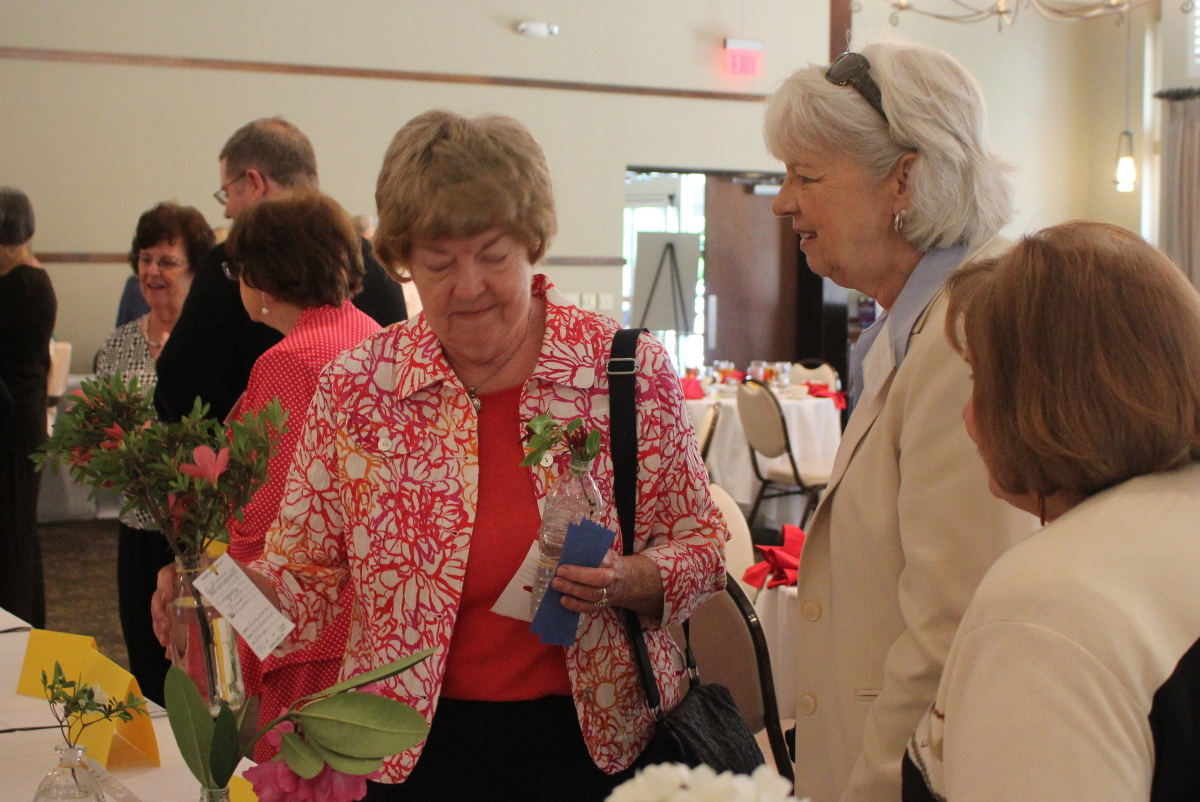 Art in Bloom
Each year in March, the North Carolina Museum of Art sponsors Art In Bloom, a four-day festival, that features over 50 floral interpretations of art in the Museum's permanent collection created by renowned floral designers including some RGC members. In 2017, Vandy B.'s design won the Director's Choice Award!
2016 RGC Flower Show
In May 2016, the Raleigh Garden Club sponsored "At the Movies", a small Standard Flower Show. There were 69 entries – 12 in design and the rest in horticulture.This was a judged show, and our thanks go to the National Garden Club accredited flower show judges who came from distant towns to judge the show.
Putting on a flower show according to NGC standards is a big project and takes a lot of coordination. Mary D. chaired the show and did a wonderful job setting up a theme that was engaging and coordinating the show. The Classification and Placement chairs for Horticulture were Vandy B. and Anita K. with Melanie W. as Design chair.
RGC Flower Show - Award of Design Excellence Winner
"The Emerald City"
RGC Flower Show - Award of Horticultural Excellence Winner
Foxglove (Digitalis purpurea)